Essentials Collection
We start with the Basics:
The Essentials Collection
The beginning of our sustainable journey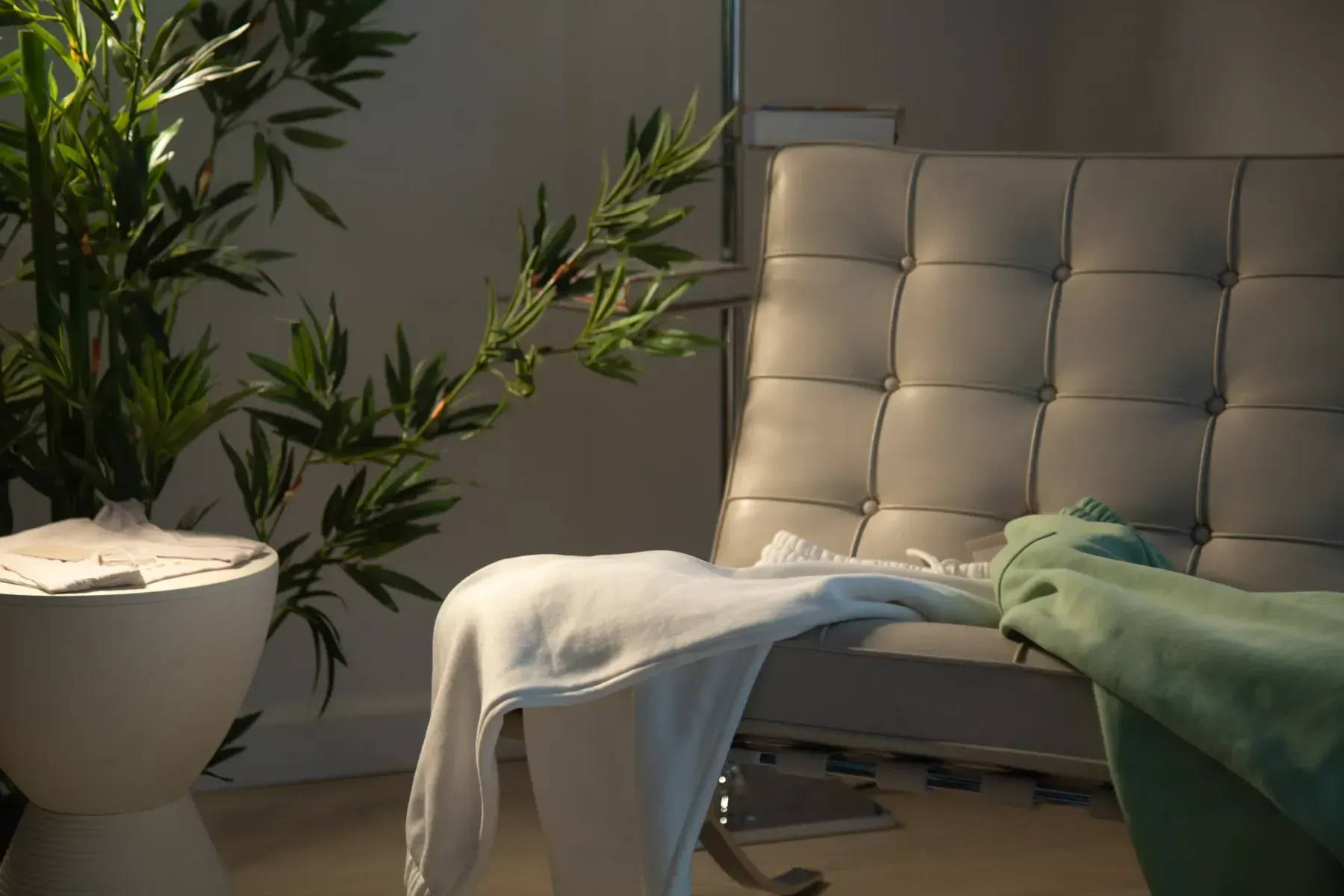 As excited as we are to introduce creative designs and innovative ideas, we started by addressing the problem that first inspired us: the lack of sustainable basics. One collection at a time, we seek to push industry's status quo. The Essentials Collection is merely the start of our sustainable journey, and we are thrilled to share with you the thoughts and process that created it.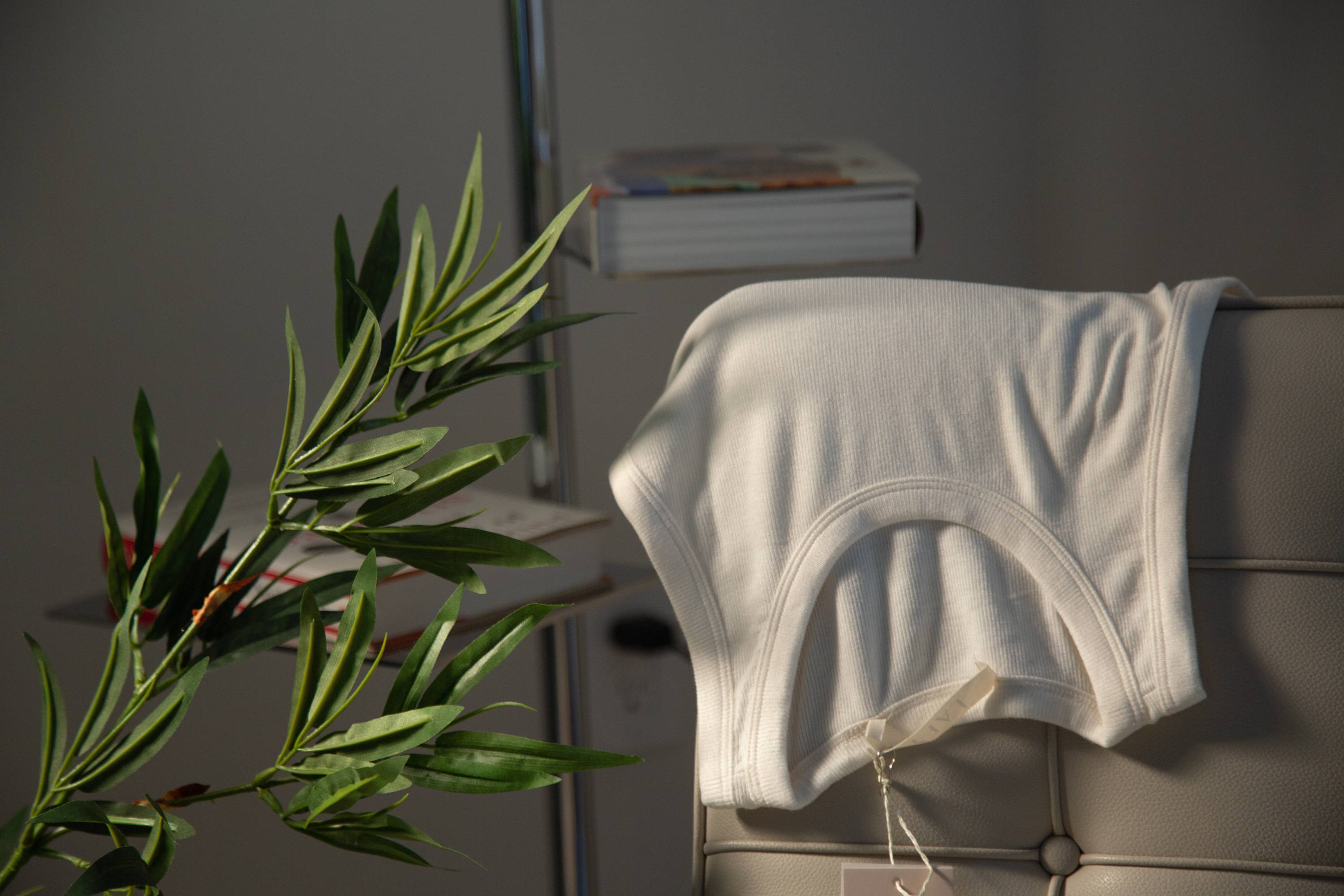 We hand-selected twenty-one designs essential for every closet. Inspired by the circular design principle, our goal was to design timeless and versatile products. Our designs are intended to be seasonless and gender-fluid.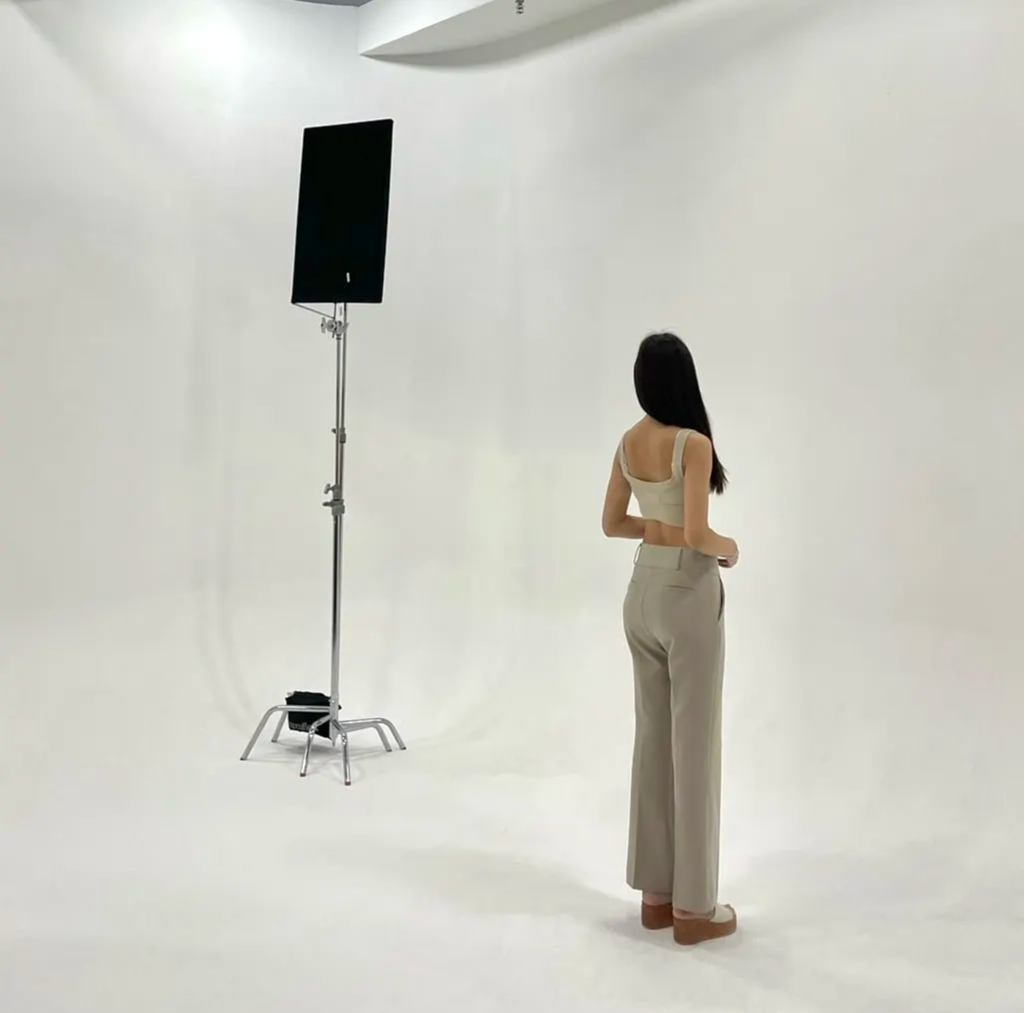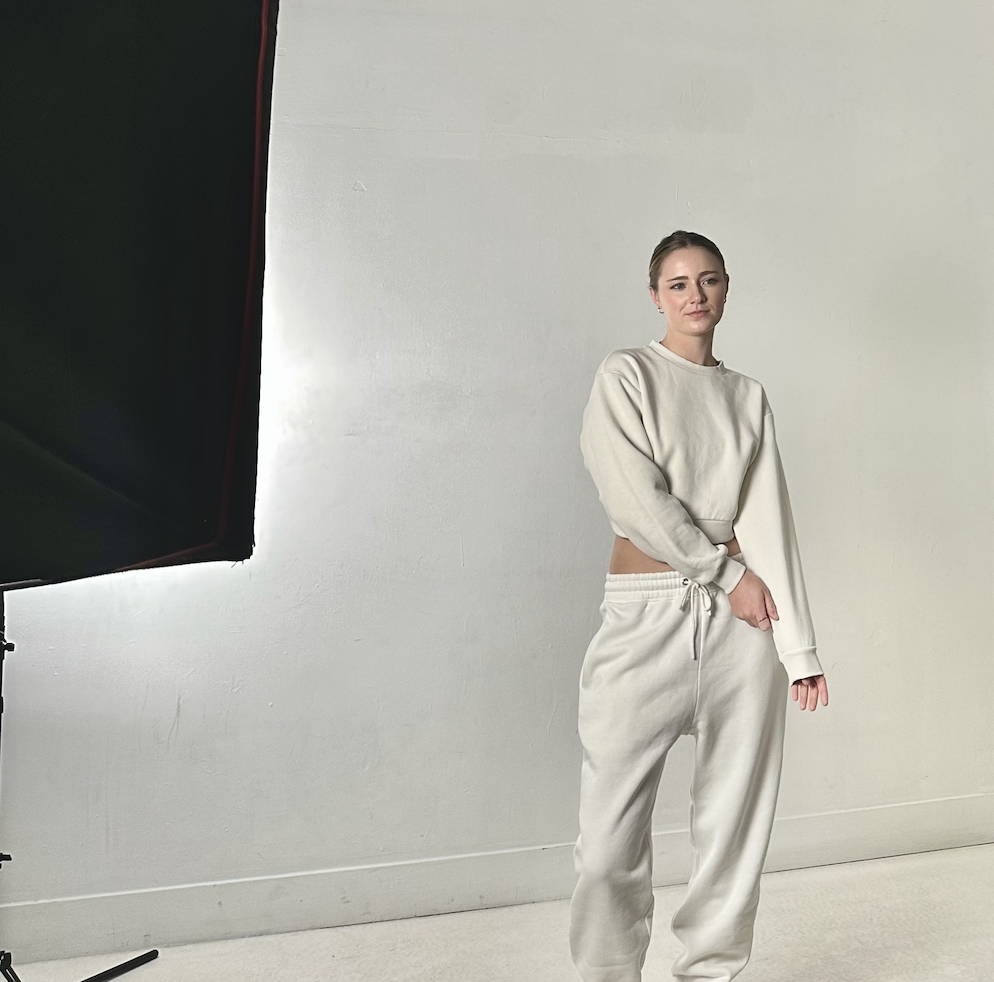 We sourced two eco-friendly fabrics to construct our designs: Modal Spandex for our tops and Recycled Polyester/Organic Cotton for our fleece designs. Our Signature Fabric is soft and silky with six color variations that are perfect for any occasion. Our Naked Fabric is lightweight and breathable with five earth-tone colors.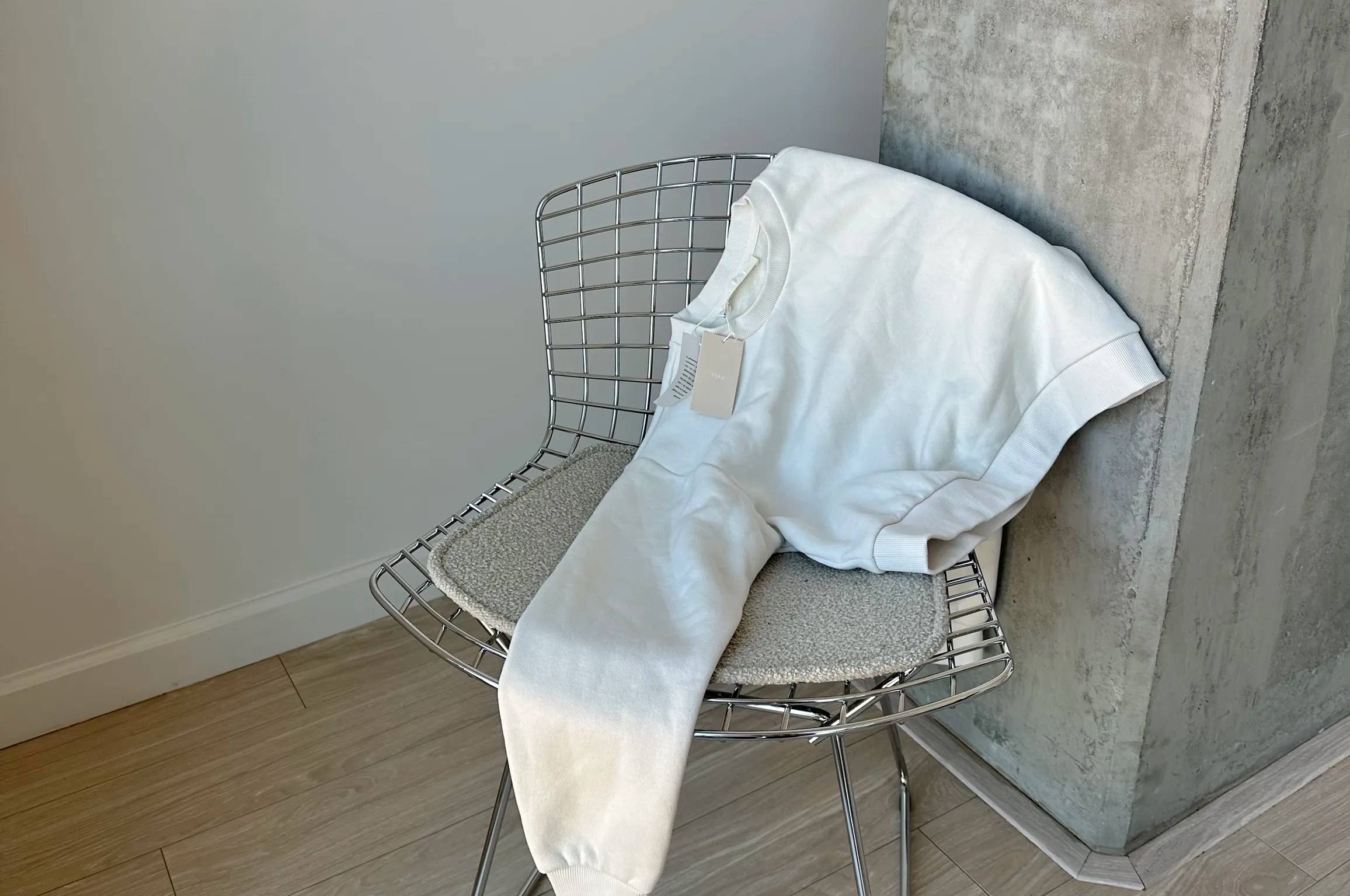 To ensure zero waste, we produce our products in small batches; every product is a limited edition. Hand-made in the sample room, we provide the highest quality and attention to detail. Our essentials collection is made to last.
Essentials Collection
Here are Some of our Products
A unique and sophisticated design featuring a classic square neckline and long fitted sleeves.
Designed to shape and flatter your natural body lines perfectly.
Available in Naked Fabric